We give our best to our community — just as we give our best to you. 
At Staton Financial Group, we aim to positively influence lives — lives of people like you who trust us to help them pursue their dreams as well as lives of people who may never even see our office walls.
To help us accomplish our mission, we support and partner with a number of great charitable organizations that make our community a better place by providing resources and services to individuals and families in need. These are some of the organizations we're proud to regularly assist:

Oklahoma Baptist Homes for Children
The largest private, not-for-profit, residential childcare provider in the state, Oklahoma Baptist Homes for Children's mission is to demonstrate God's love by empowering children and their families to follow Christ.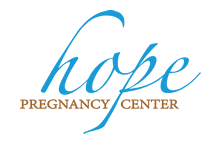 Since 1986, Hope Pregnancy Center has helped support men and women facing an unplanned pregnancy by offering education and works to encourage, affirm dignity and self-worth, and provide positive alternatives for individual situations and needs.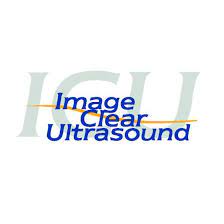 Patty Ann Image Clear Ultrasound Mobile Unit
All services provided on an Image Clear Ultrasound mobile medical unit are free and confidential, and no insurance is required. Clients have access to a pregnancy test, limited obstetric ultrasound, options consultation, educational information and referrals to nearby community services that clients may need.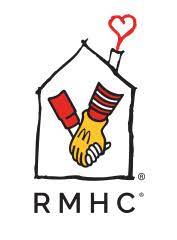 The Ronald McDonald House programs, located near top children's hospitals, allow parents who are far from home to stay close to their hospitalized child and benefit from the comforts of home without incurring hotel and food costs. In addition, Ronald McDonald Care Mobile programs bring fundamental medical and dental care to underserved communities.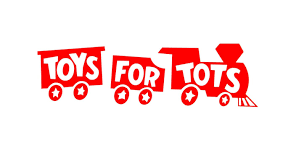 The Toys for Tots program collects new, unwrapped toys to distribute as Christmas gifts to less fortunate children in the community. While Toys for Tots coordinates, organizes and manages the campaign, the ultimate success depends on the support of the local community and the generosity of the people who donate toys.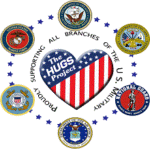 The Hugs Project provides care packages to American service members overflowing with snacks, hygiene items, DVDs and CDs, socks and other much needed items with the goal to remind soldiers that someone cares.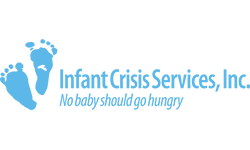 Infant Crisis Services, Inc.
With a core mission to feed and diaper babies, the program provides families in need with a week's worth of diapers, food and formula along with clothing and other items depending on supply. Compassion, kindness, respect and love are the program's driving values as it works to provide clients with proper resources.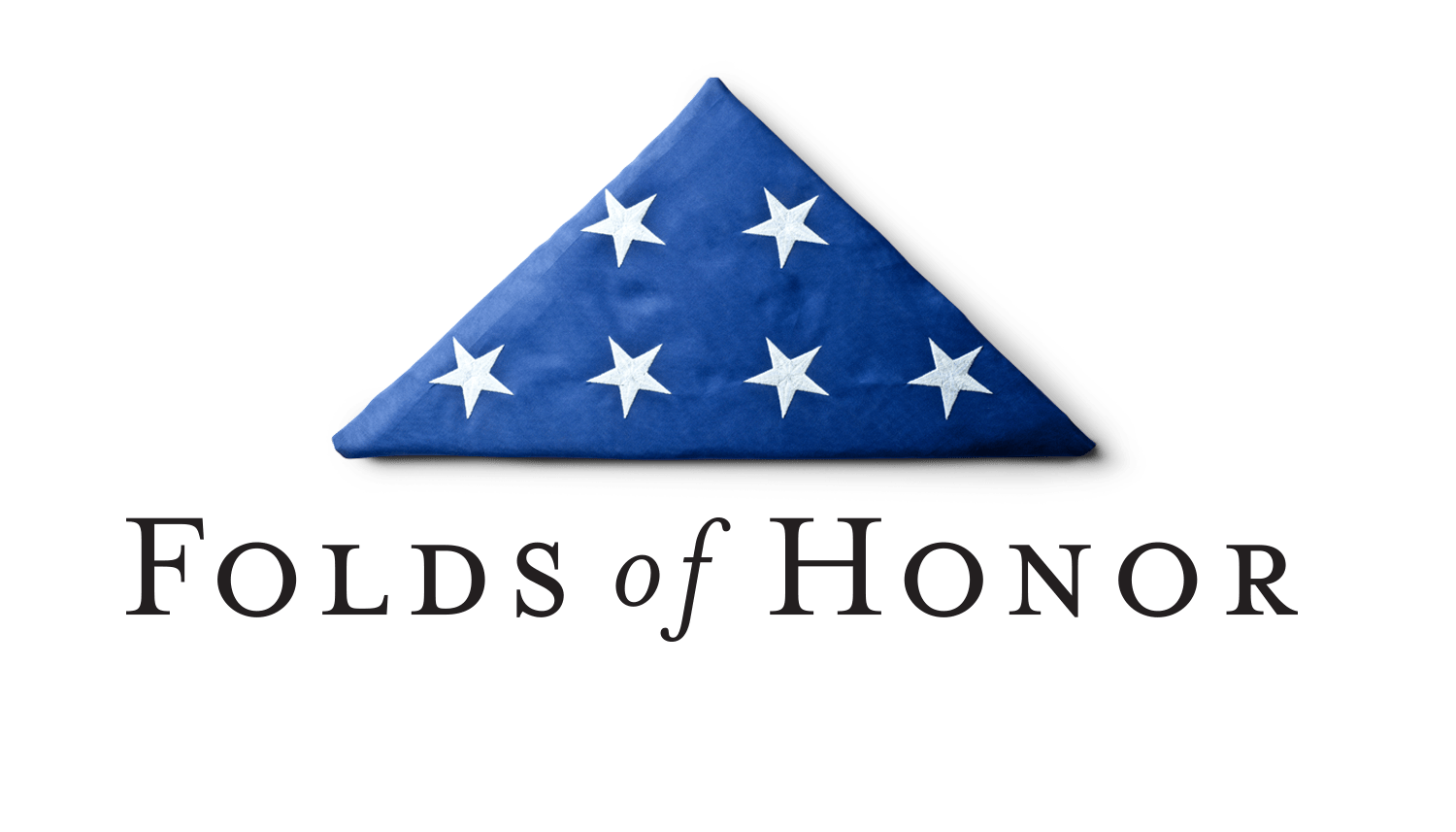 Folds of Honor
Honor Their Sacrifice.
Educate Their Legacy.
Staton Financial Group, Inc. is proud to support Folds of Honor. Founded in 2007 by Lieutenant Colonel Dan Rooney, the nonprofit organization has worked to provide educational scholarship to spouses and children of America's fallen and disabled service members and first responders. These educational scholarships support private education tuition and tutoring for children in grades K-12 as well as higher education tuition assistance for spouses and dependents. Folds of Honor is proud to have awarded approximately 44,000 scholarships in 50 states and some U.S. territories totaling nearly $200 million. Real Families. Real Needs. Real Results.